Welcome...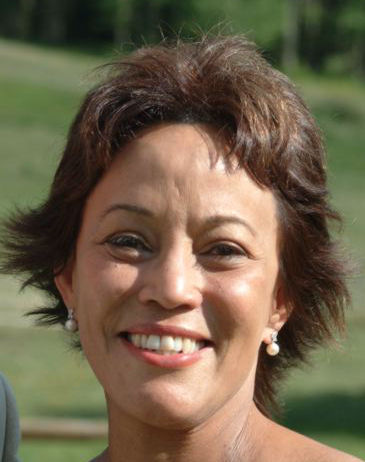 I am Professor of Computational Linguistics at the University of Sussex in the UK. The primary focus of my research is natural language generation – that is, designing systems that will automatically generate fluent text from a computational model of the meaning to be conveyed.
I am particularly interested in the way in which linguistic phenomena above the sentence level contribute to the fluency and comprehensibility of a text; for example, the way the information to be conveyed is ordered and structured, and the way in which it is rendered on the page. I have approached this general topic from a number of different perspectives, including multilingual and multimodal generation, document structuring and paraphrasing.

Although much of my work is theoretical, I do like to apply it where possible to interesting practical problems; recent examples include generating pharmaceutical leaflets and technical manuals in several languages and styles, and medical records tailored to different audiences or different needs.
I also have a strong interest in natural language dialogue systems, e-learning and semantic web as testbeds for natural language generation systems, architectures for natural language generation, and in the relation between speech prosody and text formatting.



Please find out more about my work by selecting one of the links at the top of this page.